Monterey Bay Jade Festival
A project of Jade Events Unlimited
A non-profit 501c3 organization
Mission Statement
Our mission is to inspire the discovery and celebration of jade and jade culture.
We envision a sustainable organization that is a leader in connecting diverse jade communities and empowering local and international artisans.
2023 Monterey Bay Jade Festival Beneficiaries
In alignment with the giving history of the Big Sur Jade Festival, we have chosen to gift net proceeds to the schools that serve the children of Palo Colorado, Big Sur Valley and the South Coast of Big Sur for their programs of greatest need:
• Captain Cooper School – Parents Club
• Big Sur Park School
• Pacific Valley School
Board of Directors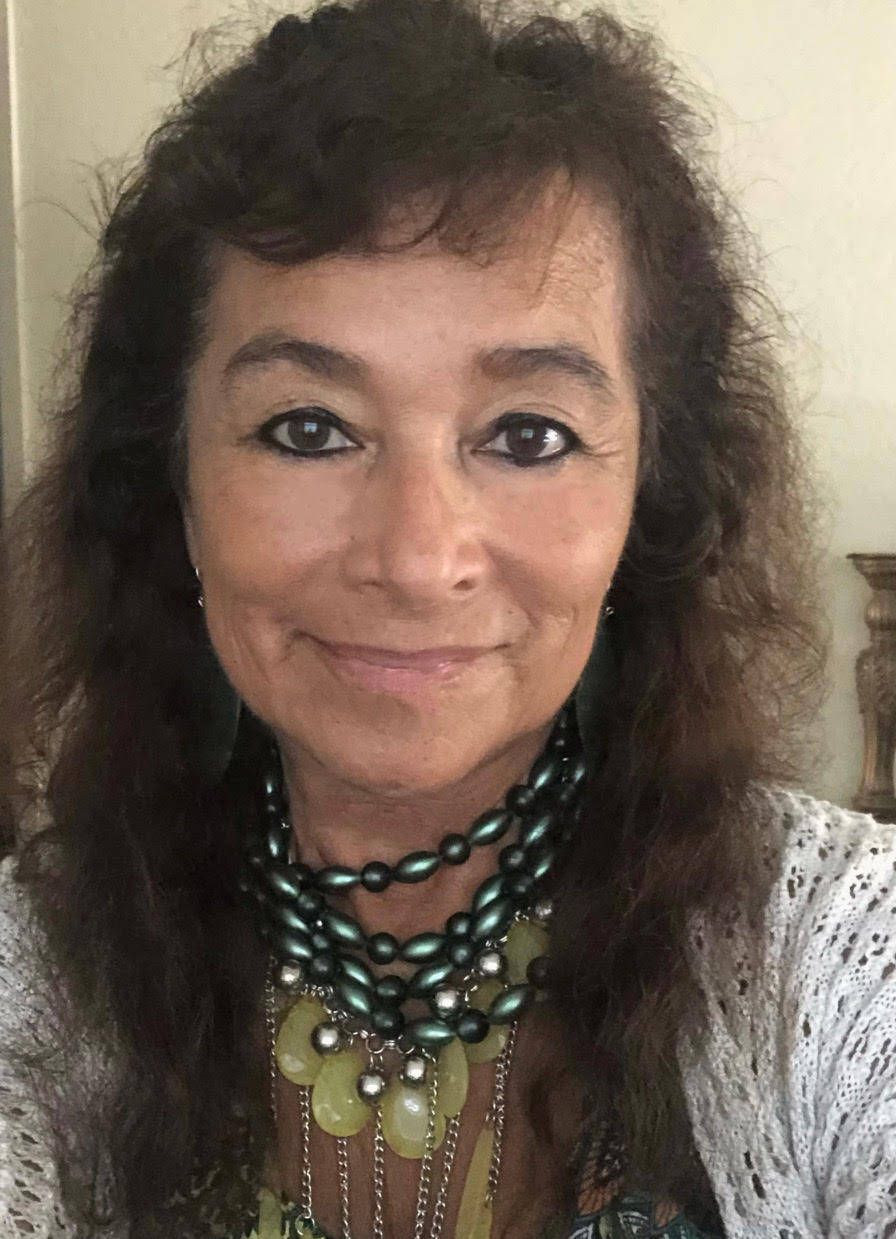 Elsa Rivera
Elsa Rivera puts her heart into community service, events and other fun projects. Elsa is the CFO/Events Director for The Big Sur Food & Wine Festival and Executive Director of The Big Fashion Show. She created The Blue Water Project for G.I. Josie, a local organization serving veteran women and is Board Treasurer and a Surf Therapy Facilitator for Groundswell Community Project. Elsa was a founding collaborator in The Big Sur Big Sur and was voted one of ten Outstanding Women of 2017 by the Monterey County Commission on the Status of Women, recognized for her work in helping the Big Sur and Palo Colorado communities during the Soberanes Fire. She continues to be present in emergency relief with fires since then. She brings her consulting and business background to the Monterey Bay Jade Festival as well as community relations to uplift the mission of the organization. She is proud to be working with her son, Justin Barrett and the Festival Board on another project that supports the community and promotes art as essential.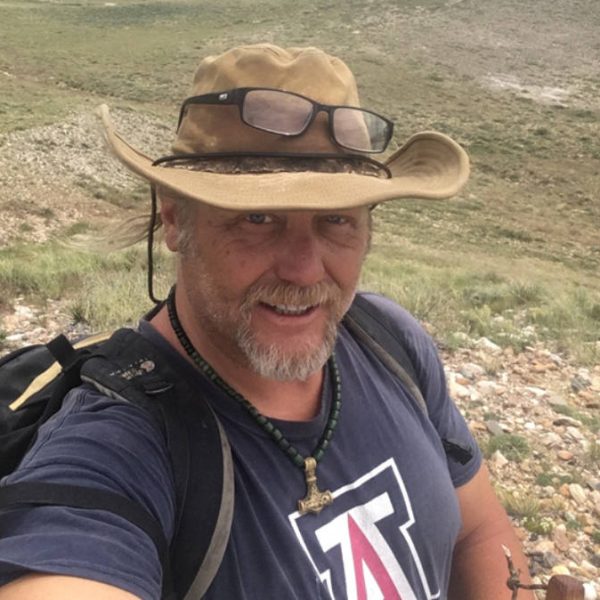 Bob Scholl
Vendor Chair
In 2009 my jade journey started with the dream of finding apple green boulders while my body was fighting off a life threatening bout with West Nile virus. I used my jade dream to fuel my prospecting and long recovery from that nasty virus. Since then I've found some amazing Wyoming jade specimens and have met a phenomenal group of jade lovers from around the world who for me are the true treasures of my jade dream.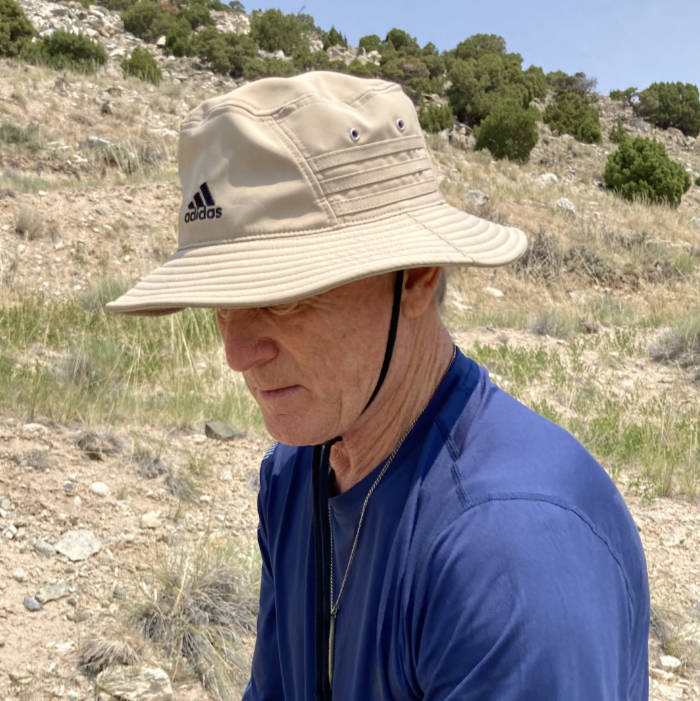 Greg Larsen
"As a member of the board of directors for the Monterey Jade Festival, my primary goal is to help educate festival attendees about the beauty and value of Wyoming Jade. I am passionate about this mission because I believe that by sharing my knowledge and Rare Jade Specimens with others, we can foster a greater appreciation for this unique and stunning gemstone. Through my involvement with the festival, I hope to inspire more people to discover the rich history and culture behind Wyoming Jade, and to see firsthand why it is truly one of nature's most precious gifts."