Monterey Bay Jade Festival
A project of Jade Events Unlimited
A non-profit 501c3 organization
Mission Statement
Our mission is to inspire the discovery and celebration of jade and jade culture.
We envision a sustainable organization that is a leader in connecting diverse jade communities and empowering local and international artisans.
2024 Monterey Bay Jade Festival Beneficiaries
Continuing our successful support for the children of the Big Sur Coast, we will gift net proceeds to the schools that serve the children of Palo Colorado, Big Sur Valley and the South Coast of Big Sur for their programs of greatest need:
*Captain Cooper School – Parents Club
*Big Sur Park School
*Pacific Valley School
This year we are proud to announce the Monterey History and Art Association as one of our beneficiaries. MHAA, aligns with our mission by advocating the growth of the jade culture and supporting local artists and historians.
*Monterey History and Art Association
Board of Directors
Past Board Members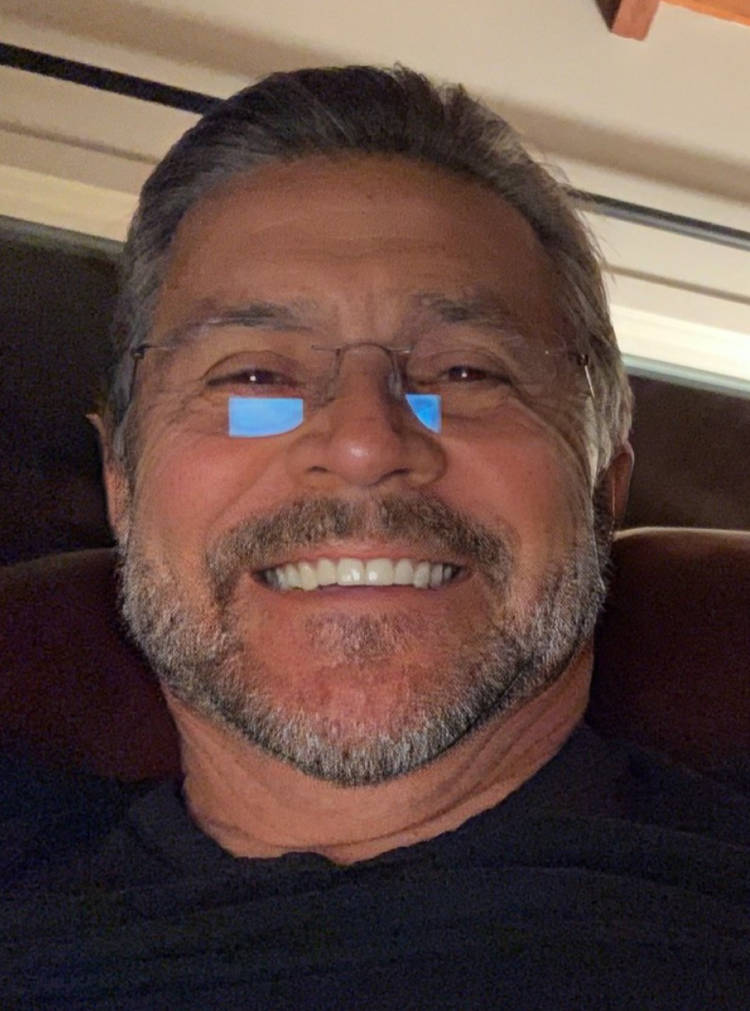 Rudolph "Rudy" Estrada
C0-founder of MBJF
Estrada served (semi-retired) as Chief Executive Officer of the Estradagy Business Advisors, a business and banking advisory firm started in 1987 and has represented more than $100 billion in banking assets and serving hundreds of small businesses in the areas of debt and equity finance. He was a founder and partner of Pacific Crest Bank a successful regional bank and was appointed by the mayor of Los Angeles to help start the Los Angeles Community Development Bank. In 2018 he retired after 40 years as a professor of business and management with the California State University as well as executive director of the Small Business Institute at the university. Prior experience has included serving in commercial and corporate banking for over thirty-five years in senior executive assignments for both domestic and international banking firms. In 1994 he was appointed by the president of the United States to serve as White House Commissioner on Small Business and in 1997 was once again appointed by the president to serve as White House Commissioner on the White House Fellows Commission Estrada served as the District Director of the United States Small Business Administration in California overseeing the largest federal district in the United States. He was responsible for the complete oversight of all federal small business lending and contracting programs with a portfolio of more than $4 billion and annual government contracts exceeding $450 million and a staff of 400+ employees. He has served on numerous public and private corporate boards and currently serves as Lead Director on the board of directors of East West Bank, a $62 billion bank with over 120 branches throughout the United States and China.
Estrada has published articles ranging from ancient Greek gold coinage to current economic conditions in the United States and has been quoted in a multitude of journals, newspapers, and magazines. He has received numerous national and local awards and citations for his public service and business accomplishments. He has been recognized for his outstanding board service and is a National Association of Corporate Directors Fellow. He served with military intelligence in the United States Army from 1969-70 and was awarded the Army Commendation Medal for Meritorious Service.
He earned his Bachelor of Science degree in Business at the California State University, Los Angeles, and graduated with a master's degree in Management at the University of Southern California. He completed his doctoral studies in Strategic Management at the Peter Drucker School of Management, Claremont Graduate University.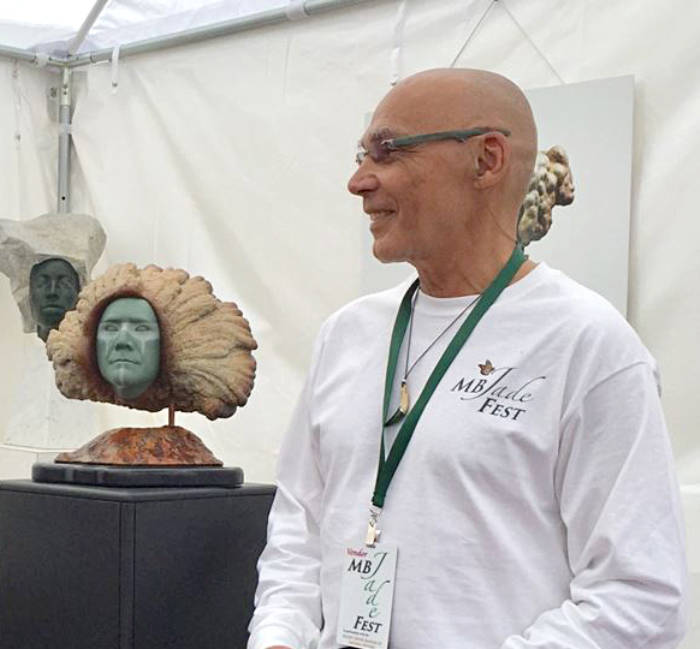 Georg Schmerholz
C0-founder of MBJF
Born in Transylvania, Rumania, to parents of Hungarian/Armenian/Jewish/Rumanian descent, Georg Schmerholz studied engineering/design for 2 years at University, before escaping communism to find freedom and pursue his passion for sculpture. He lived in a refugee camp in Italy for 7 months before immigrating to Sweden where he held his first exhibition of works created in Italy.
He moved to Canada two years later, where he became a home builder, designer and photographer, while establishing himself as a prominent sculptors in the Pacific North West. His figurative, wildlife and architectural sculptures can be found in many Governmental, Corporate and Private collections. Georg relocated to Northern California in 2001 and built his home and studio on a secluded 10 acres in the Sierra Nevada foothills. In 2007, Georg was drawn into the world of jade and the 'Stone of Heaven' became his love and passion, offering new creative freedom and technical challenges. To quote the late Sam Bernstein, author of Collecting Chinese Jade, "Those of us who have experience with jade as an art form, marvel at the innovative themes and exquisite mastery of Georg Schmerholz. Jade is among the most obdurate of nature's materials requiring patience and great technical skill. Georg's work places him among the first rank of contemporary artists in the world" His creations can be seen on his website: www.Schmerholz.com and his FaceBook and Instagram pages.